About Ditchling History Project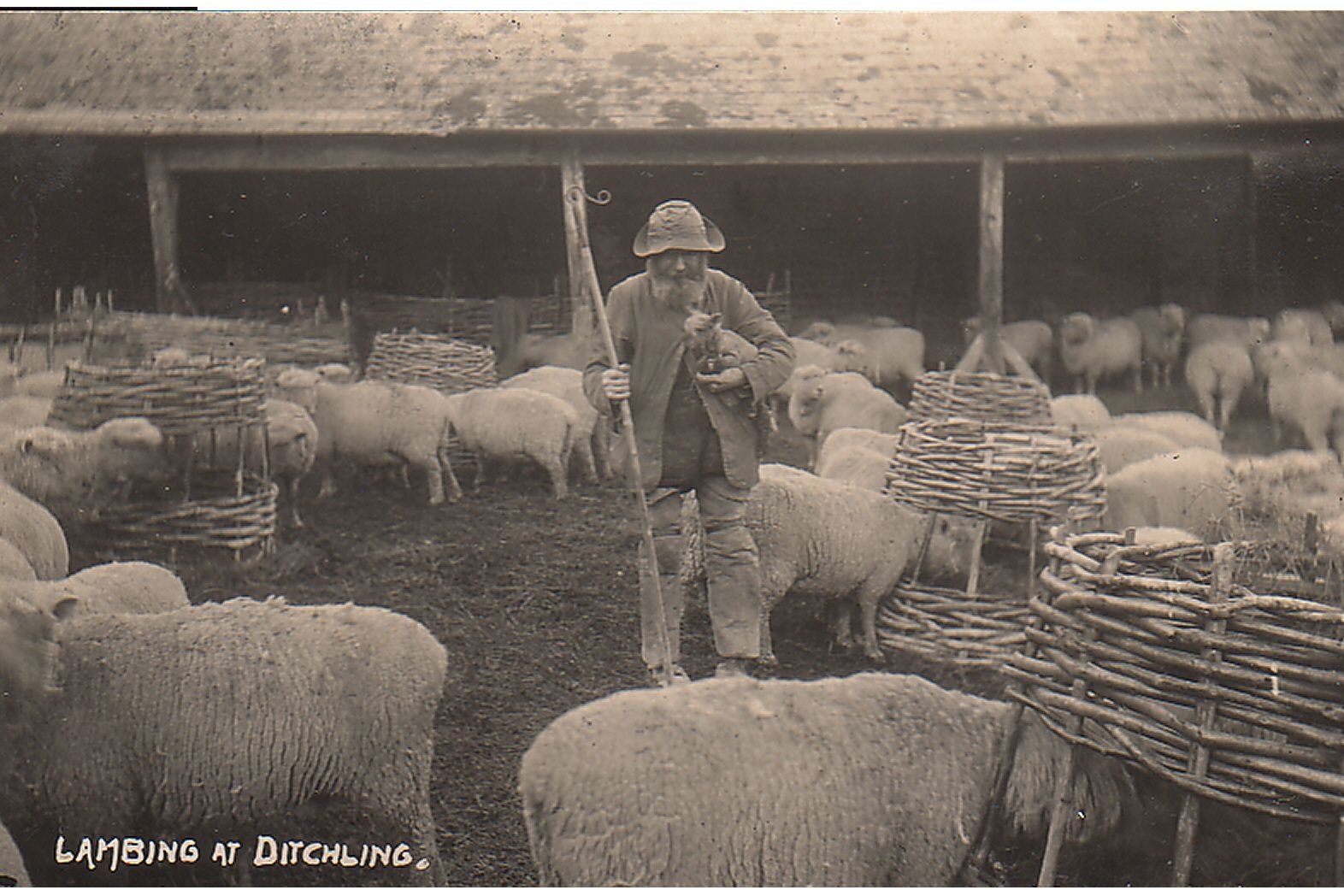 About Us
We research, collect, index, publish and share information relating to all aspects of the rich history and topography of the village of Ditchling. Our research is held on our Ditchling database comprising over 28,000 entries. To learn more about the village follow the link to 'Life in Ditchling'. Our name reflects the active nature of our research and you will find the results of current and past projects as online exhibitions and project reports or through our publications and Ditchling Character Talk Programme.

Family History Research
One of our most rewarding activities is talking to people researching their Ditchling roots. Many have stories to tell, and some extensive family trees and photographs to share. If you are researching your family history, we would be happy to hear from you and while we may not be able to do all your research for you, we will gladly search our database and collection of resource material to see what information we hold. We may even be able to put you in touch with other members of your family.

Family historians will particularly enjoy our onine exhibition, 'Life Stories' and may find much useful information in our publication 'In Memoriam'. The result of a five year research project on St Margaret's Churchyard, this book includes the complete listing of memorial inscriptions found in the churchyard and records the locations of some unmarked graves, together with background research on many people buried there.
Walks and Talks
We are passionate about Ditchling, so much so, we just can't resist talking about it. Whether you live in the village or are planning a visit, we can offer walks and talks on a variety of themes.

Houses and Buildings
Whether you are a visitor or long term resident of Ditchling, you will find much useful information on the history of the village, its buildings and inhabitants in our publications, 'Walk Around Ditchlng Village', 'The Village at Work' and 'Ditchling Preserved' - don't forget to browse our occasional papers too.

Oral Histories
In 2002, we began to collect oral histories. Today we have a collection of over 35 unique, first hand accounts of life in Ditchling – some in distinctive Sussex accents - and all with a prevailing sense of humour. If you would like to become part of this project, if you were born in Ditchling or have memories of our village that you would like to share, then please do get in touch.

Contact us

If you are interested in joining our research group or would like any further information on our work, then contact us today at [email protected] or use the contact us link on the top menu.