Ditchling Character Talks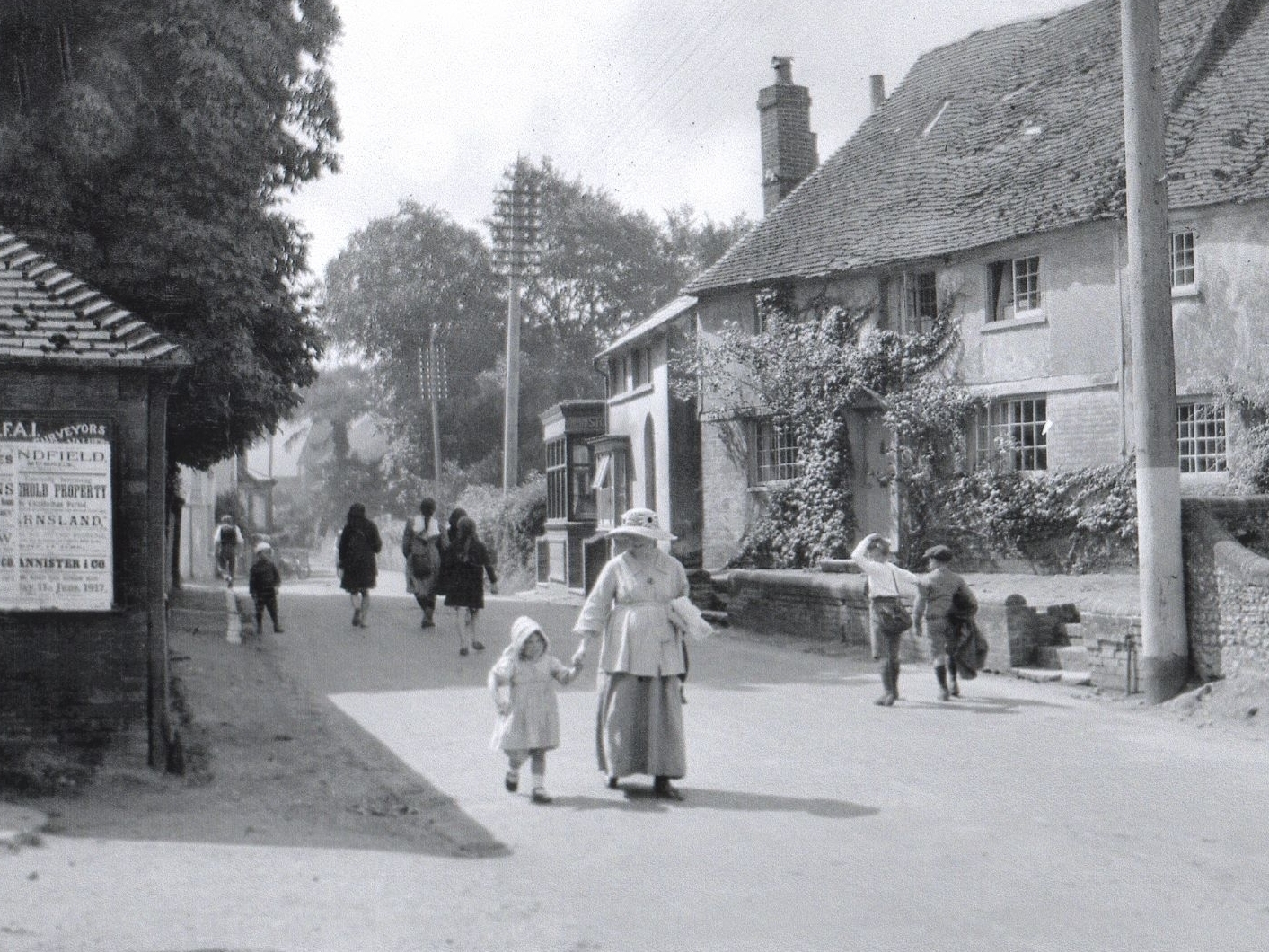 Esther and Joanna Meynell, North End Ditchling, c 1919
'Had you been walking down the High Street or out in the countryside in the early 1900s and chanced to encounter a rather demure middle aged lady wearing a long dress of muted colours and a large hat, the last thing that would have crossed your mind was that over the next twenty years she would develop into one of the most prolific and versatile authors in British history; that she would become an acknowledged authority on Sussex ... This was Esther Meynell...'
Extract from the Ditchling Character Talk on Esther Meynell by Tom Dufty
Photograph reproduced by kind permission of the Meynell family descendents
Look into the history of any village and you will find eccentric characters and Ditchling is certainly no exception.
Members of Ditchling History Project have traced the lives of some of the more colourful village characters whose connections with Ditchling have been recorded in their own words and in the reminiscences of their neighbours. The stories have been told in a series of talks entitled 'Ditchling Characters'.
To date these have featured two Vicars, a Doctor and a Headmistress, an author and a playwright and a mime artist, a nature writer and the lady who 'lived with birds', a 19th century shoemaker, the captain of the cricket team, and a member of the Sussex Secret Auxiliary Unit.
This research paints a vivid picture of the village in the past and the people who have lived here. There are many more stories to tell. If you are interested in learning more, visit our site regularly to find the date of the next 'Ditchling Characters' talk or click here to advise us you wish to join our mailing list of events.