Welcome to the Home of Ditchling History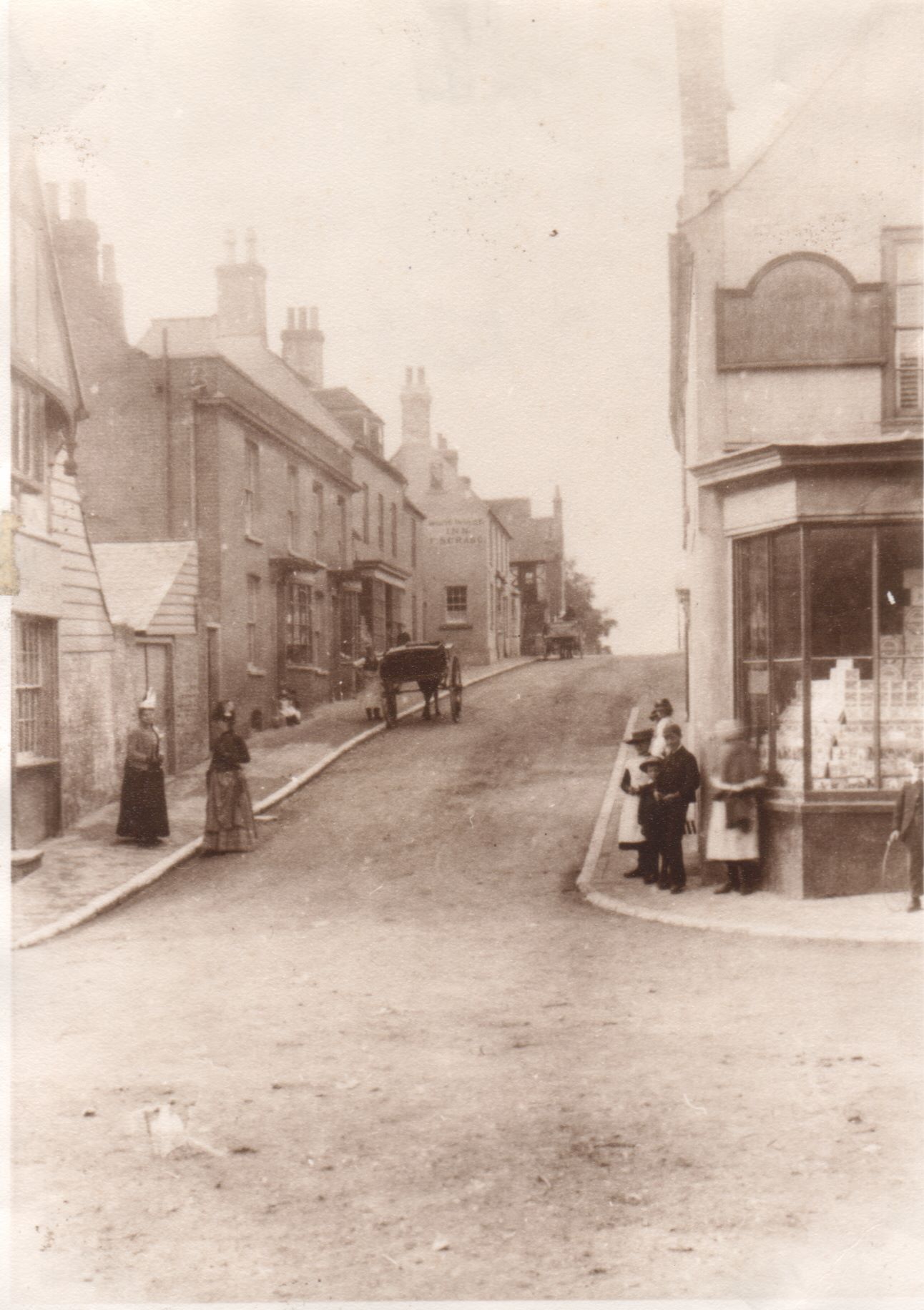 Ditchling History Project is asking for your help with its latest project which is to record the history of the shops and commercial businesses in the village - we aim to collect as many personal memories and anecdotes as possible. Which shops do you remember … and why? Perhaps you worked in one of Ditchling's shops. Follow the link to record your memories ...

A second strand to the project is to capture the current position in 2019 and we would be very grateful if
shop owners
would provide us with whatever information they can about their shop or commercial business. To this end we have created a questionnaire which can be downloaded
here
.
Our findings will be of much interest to current residents - we hope to produce a publication, to create information boards for display in at least some of the premises concerned and to hold an exhibition - but just as importantly we wish to create a 2019 baseline of information for future historians.

By way of introduction to the work of Ditchling History Project we have selected some of our favourite pages - follow the links below and then explore the rest of the site. If you have any questions or can tell us anything about your experiences of living in Ditchling, we would love to hear from you.

Ditchling Families remember those who fell in the two World Wars