Welcome to the Home of Ditchling History
We find ourselves in challenging times and we wish to advise that the monthly drop-in sessions at the White Horse will be temporarily suspended. However, we are fortunate in that we are able to work in our own homes, so can continue to offer our email enquiry service. Please do get in touch with us if you have any questions about life in Ditchling.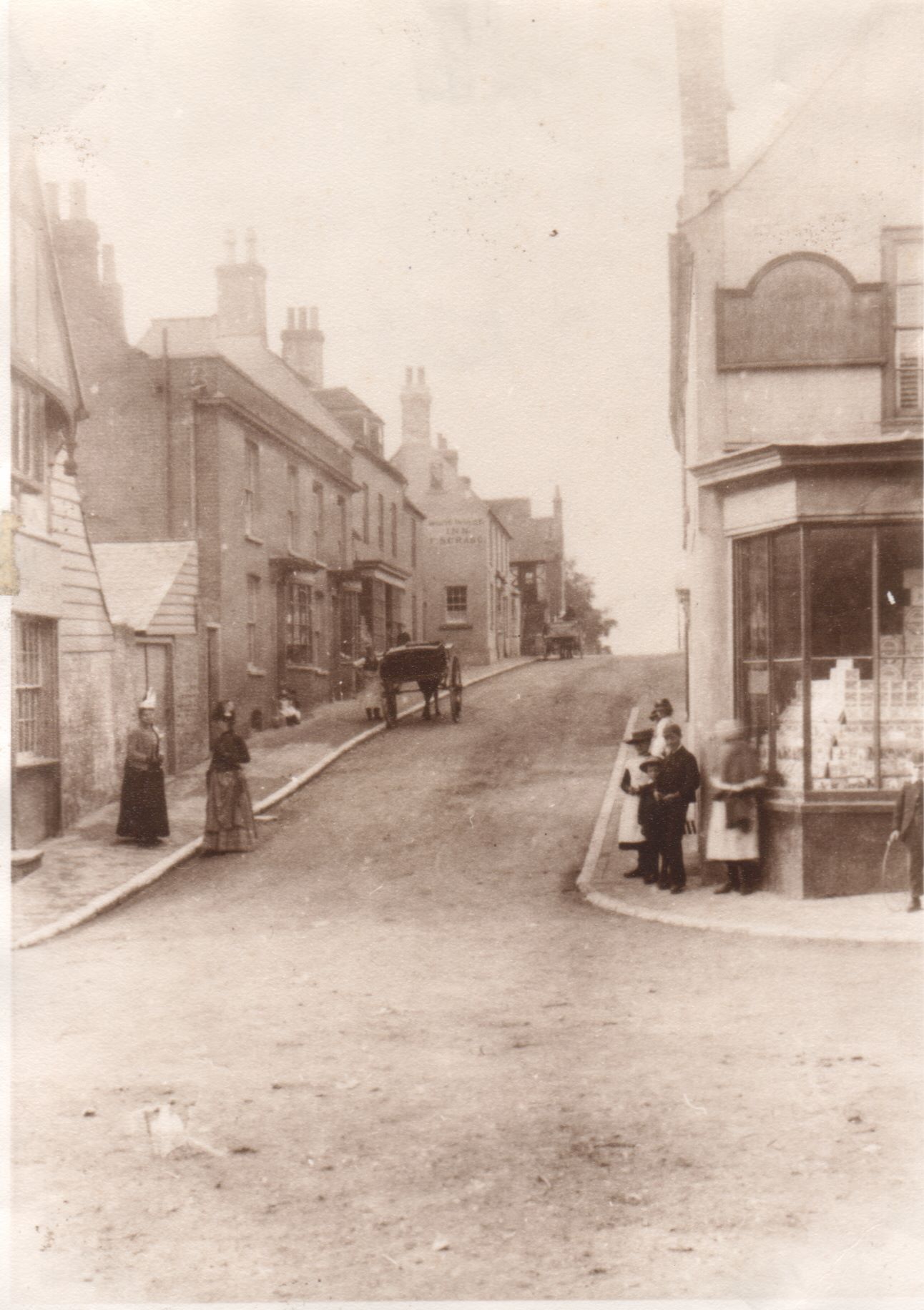 We are currently working on a map of the shops in Ditchling in the 1920s. We have made some exciting finds in our photo and reminiscence collections and ask if you have any family documents or stories relating to this time to let us know.
The decade saw the loss of the saddlery and the rise of the motor garage, carriers and taxi services. There were tea rooms and confectioners a-plenty! A pharmacy opened for the first time and Ditchling continued to maintain its three grocers, three butchers, two draperies and four pubs.

More on this project will follow in the coming months.
By way of introduction to the work of Ditchling History Project we have selected some of our favourite pages - follow the links below and then explore the rest of the site. If you have any questions or can tell us anything about your experiences of living in Ditchling, we would love to hear from you.

Ditchling Families remember those who fell in the two World Wars