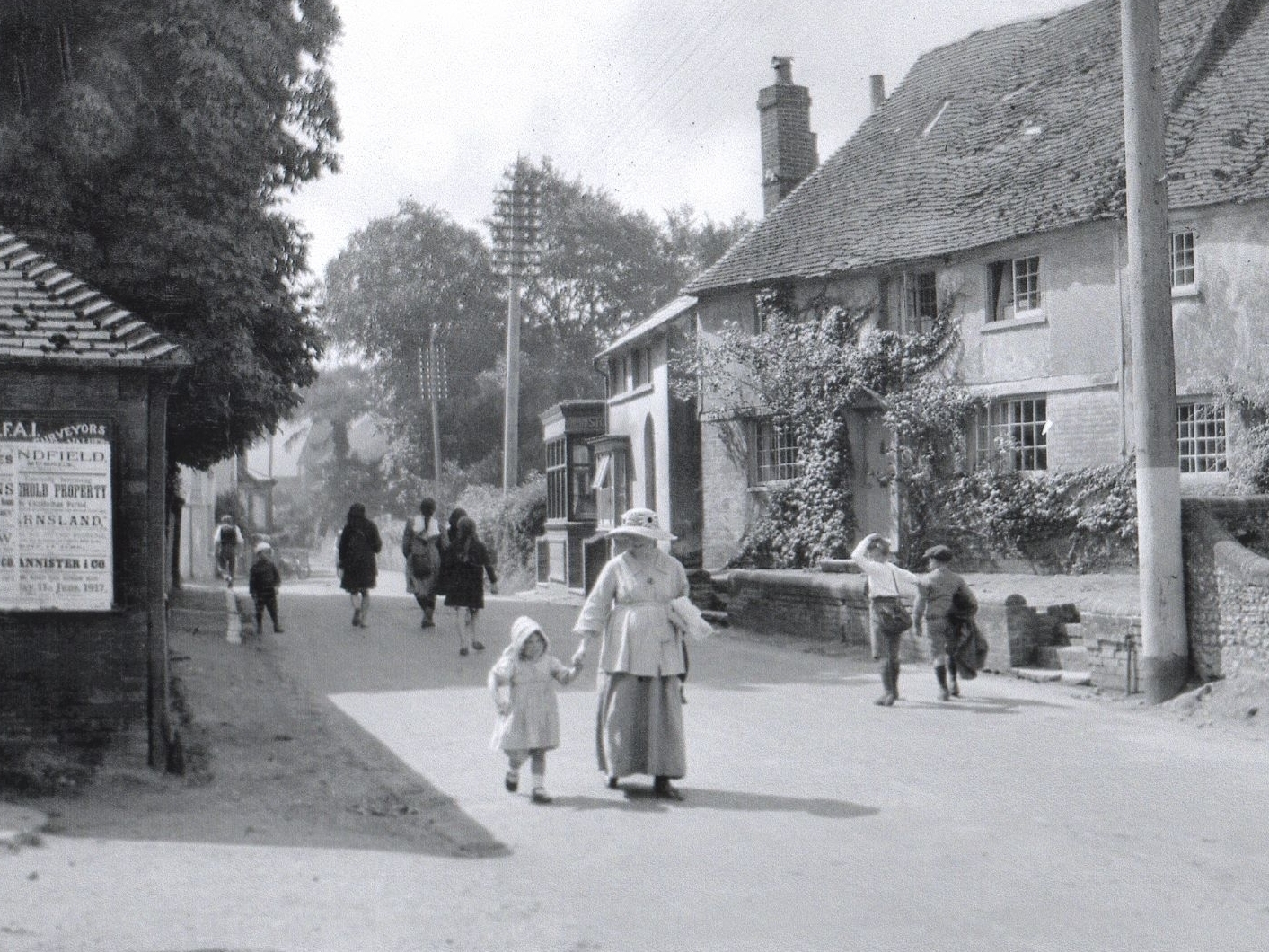 Lockdown 2020 - Recording Life Today for the Historians of Tomorrow
When the world changed ...
We find ourselves in strange and unprecedented times and as a group of historians we feel it is important to capture the spirit of the times - with all its ups and downs - so we have an accurate record to share in the years to come. Please join us in this project by keeping a diary or by posting your reflections, no matter how long or short, to the Lockdown Archive.

We also wish to remind everyone that while we are temporarily unable to hold our drop-in sessions, we are still answering email enquiries.
a photographic record by Jennifer McDowell
"I've been wanting to capture this strange moment in time somehow ... You don't need to do anything other than stand on your doorstep at an arranged time and I'll snap away (at a safe distance) for a few minutes! I'd like to capture a range of the village, not just families. You'll of course receive the images, as well as feature in an online blog I'll write at the end. Please do let me know if you're interested! "
www.jennifersmithphotography.co.uk